Website Design & Development

Regardless of size or industry, every business needs an online presence.
And when it comes to your website design and development, Up To Par provides a complete turnkey solution. We create clean, modern website designs which engage visitors and drive engagements. Not sure what to say? We also offer web-friendly content writing services. To fill out your website, our graphic design team will create graphics and imagery which unify and build upon your brand.
On the back end, our tech team can provide any necessary programming and hosting services. Whatever the size of your website, from a simple static site to a content-rich, complex site, UTP can provide you with the best solution to meet your needs.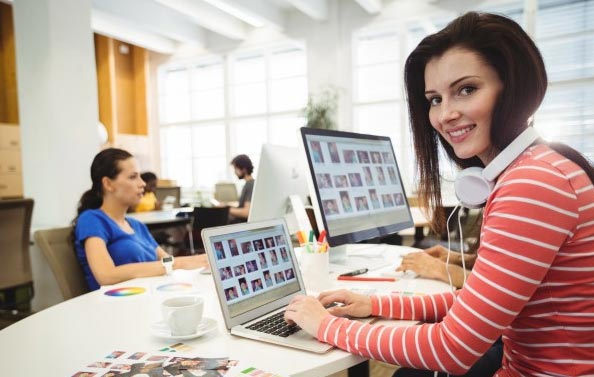 eCommerce
Up to Par Technology offers customized and turnkey e-commerce solutions to address every aspect of the online shopping process and user experience. From storefront website design to back-end servers and order management, Up to Par Technology can help you sell products.
Blogs
Blogs allow for a way for your customers to interact directly through your website using text, pictures, and video. Blogs can be used internally for communication and culture; and externally for marketing, branding, or public relations. Not sure what to write? We also offer blog writing and content generation services.
Social Networking
Businesses utilize social networking sites as a common means to expand their marketing reach. The internet has become a global meeting place where individuals and firms can expand their business network. If your business is not marketing via social media, contact Up to Par Technology today
Up to Par Technology has a long-standing partnership with Northwest Arkansas website design firm InterraMedia. They created our website and those of many of our valuable clients. Contact us today to learn how Up to Par and InterraMedia can create a vibrant, attention-grabbing website for your business or organization.