Managed IT Solutions for Northwest Arkansas
Cloud-Based Software and Data Solutions

If you're like most businesses then chances are you're interested in learning about the possibilities of moving some or all of your business data to the cloud. But what exactly is the cloud? What do cloud-based resources really cost? Will it enable your people to work more efficiently? You will be able to maintain control? How do you know your data is secure?
There are a number of things to think about. Up to Par will review your business needs and give you the best options for integrating the cloud into your daily functions.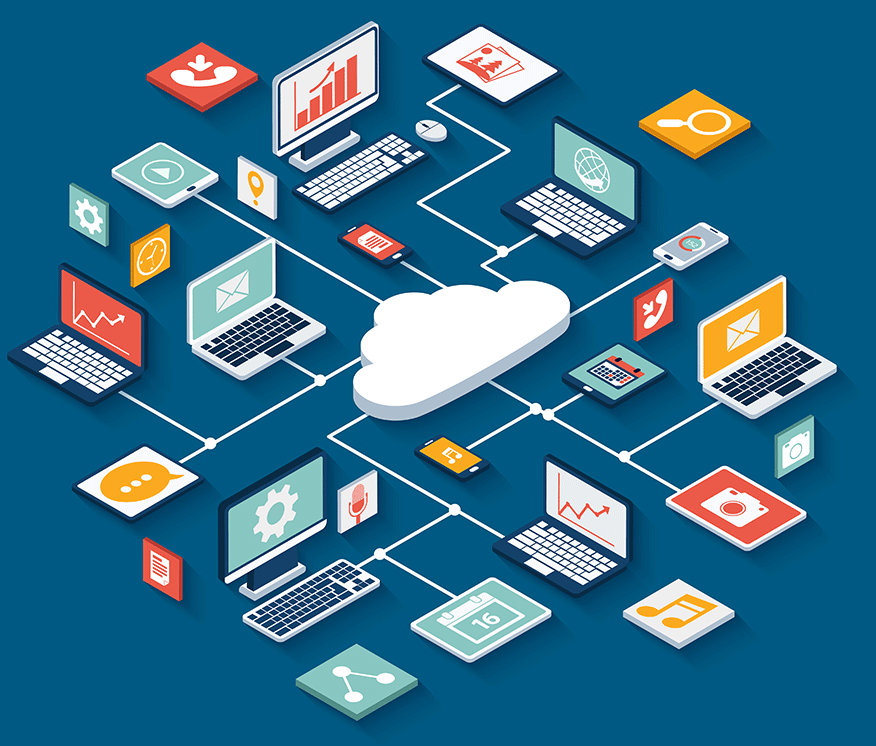 Focus on Your Business, Not Hardware
Imagine a business environment free from faulty hardware and network downtime. Up to Par Cloud Services can help you deploy your business software to the cloud and keep it continuously available from anywhere in the world.
Easily Scale to Meet Demand
Is your business growing faster than you can buy new laptops? Up to Par Technology can help you alleviate unexpected traffic spikes by automatically scaling your cloud resources up or down to meet demand.
Securely Store Data Off-Site
Smart businesses now keep off-site backups of all vital data, documents and information. Off-site cloud-based backups keep your information secure from any local event (theft, fire, computer failure) and give you peace of mind. Let Up to Par Cloud Services protect your valuable data.
LET'S GET STARTED

We can't wait to work with you.
Up to Par Technology is the IT and networking partner your business has been looking for. If your business requires professional, dedicated and experienced network pros, then please reach out to us today. We can't wait to work with you!