Professional Network and IT Solutions for Northwest Arkansas
Since 2006, Up To Par Technology has been a leading provider of networking and IT services for NWA businesses of all sizes. Let our team of dedicated technology and IT professionals help your business next!
View Services
Professional Solutions for Businesses
Increase productivity, streamline workflow, and communicate more effectively with Up To Par's professional IT business solutions. Let us optimize your business for today and the future.
Cloud-Based Backups & Storage Services
For many businesses, there is nothing more valuable than the data, internal documents and custom information. Let us relieve the worry for you with our automated, cloud-based backups.
OFF-SITE BACKUPS

Protect your business with cloud storage
Don't risk your critical business information. Smart businesses now keep off-site backups of all vital data, documents and information. Off-site cloud-based backups keep your information secure from any local event (theft, fire, computer failure) and give you peace of mind.
Let Up to Par Technology protect your valuable data.
NETWORKING SOLUTIONS FOR NWA

Reliable network setup
Network services is one of our core business offerings. Our solutions are turn-key and we can provide on-going maintenance and help desk services after installation. If you have more than two computers which need to communicate, please contact us today.

Network maintenance
In nearly every business, the internal computer and communications network is absolutely vital. Without a reliable network, workflow grinds to a halt and communications become impossible. We will manage your network for maximum efficiency.
OUR SERVICE AREA

Up to Par Technology serves all of Northwest Arkansas, including Fayetteville, Springdale, Lowell, Rogers and Bentonville. If you have a business in NWA, give us a call and let's see how we can help make your business run smoother.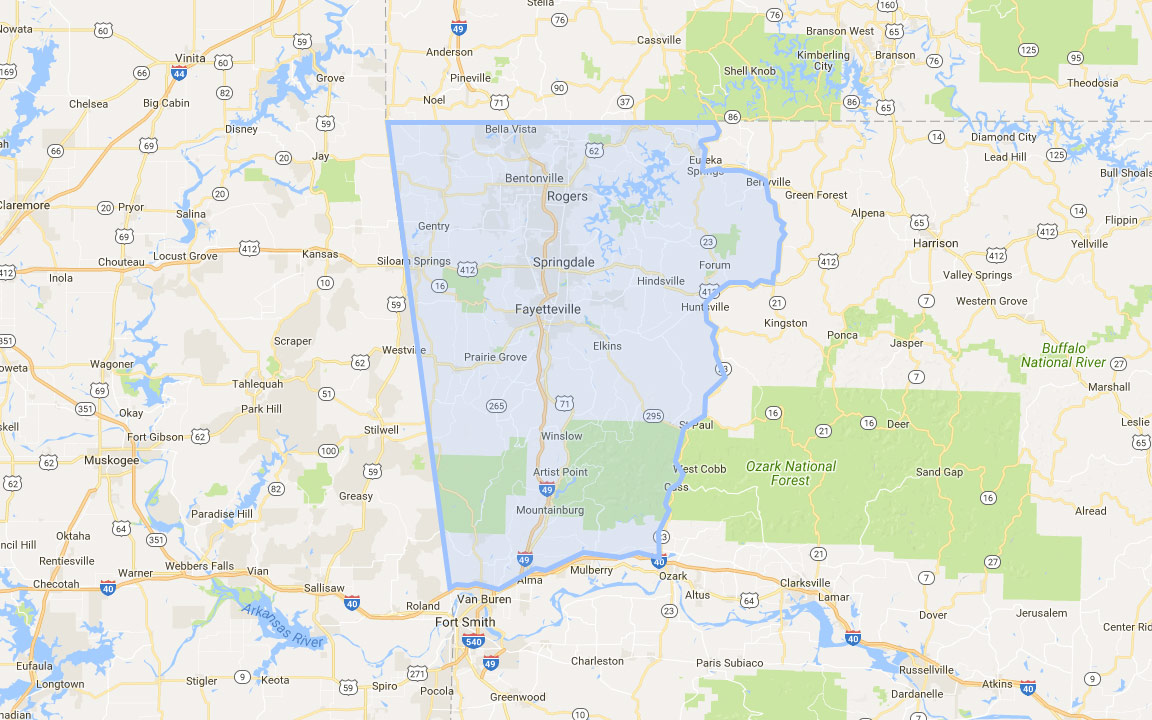 "We highly recommend the Up To Par Technology team. Their IT services and networking solutions have been vital to our company's overall success."
Adam Ritchey, President & Creative Director
InterraMedia Design Studios
LET'S GET STARTED

We can't wait to work with you.
Up to Par Technology is the IT and networking partner your business has been looking for. If your business requires professional, dedicated and experienced network pros, then please reach out to us today. We can't wait to work with you!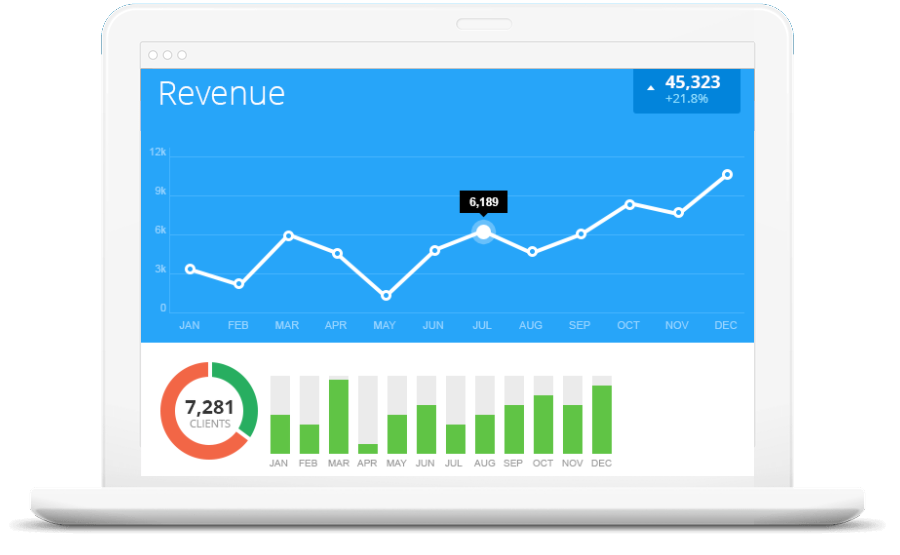 Thank you for your interest in Up to Par Technology